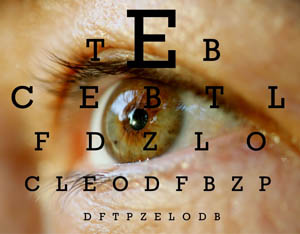 We own the latest Japan Nidek Computerized Edging Machine that offer customer to receive the glasses within 30 minutes. Contact lenses Trial service also provide to customers.
We provide full range of service from selling Brand Name Eyewear as Chanel, Prada, D&G, Giorgio Armani, Gucci, Infinity, Modo, Valentino ….. Also Contact Lenses and Eye-care Services.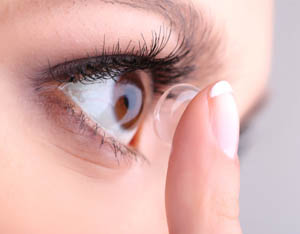 We'd Love to Hear From You, Lets Get In Touch! Our Store is located in First Markham Place on Highway 7, between Warden & Woodbine.